INTERVIEWS
At Revved Up Pole, we want to get to know the names behind the faces (or sequins, or hotpants, or heels, or muscles!) of our pole icons, so we catch up with them for a chat. Enjoy our series of interviews, and if there's anyone you'd like us to chat to, or you would like to be interviewed, drop us a line!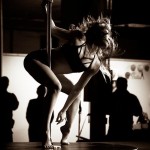 AERIAL AMY
Aerial Amy is the ultimate sexy and smart girl next door. We catch up with Amy and talk pole competitions, online tutorials and freestyling. Read the interview here.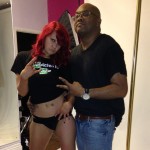 DON CURRY
We spoke to one of the world's very best pole photographers, on how he got started in his career, his favourite pole images and how to prepare for a pole photo shoot  Read more here.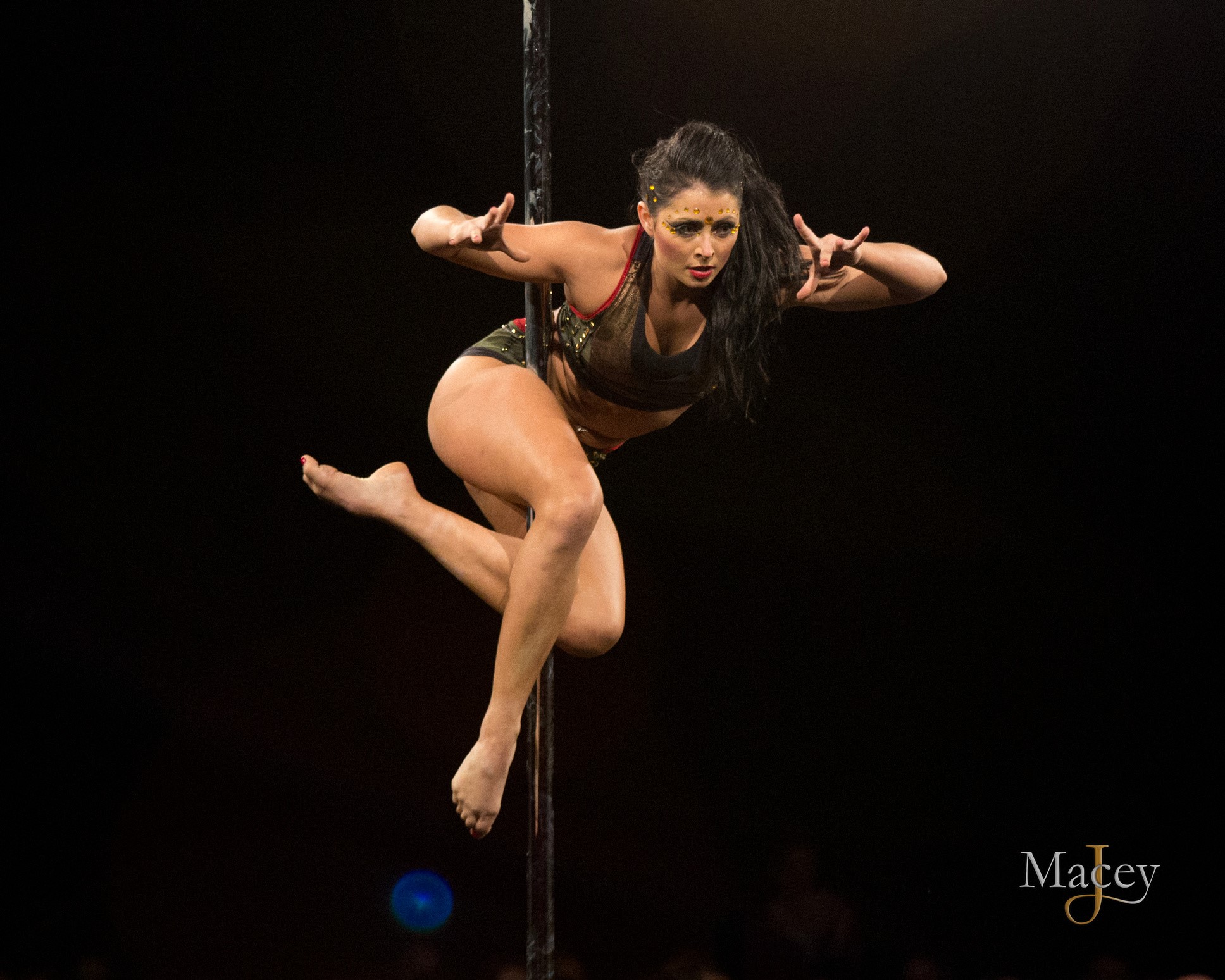 LISETTE KROL
World Pole Dance and Fitness Doubles Champion Lisette Krol talks to us about training, music, inspiration and hanging upside down. Read more here.
At the start of her UK tour, we talk to top trickster Charlee Shae Wagner about the famous dragon tail, accidentally creating new pole moves, pole flow and hard graft. Read more here.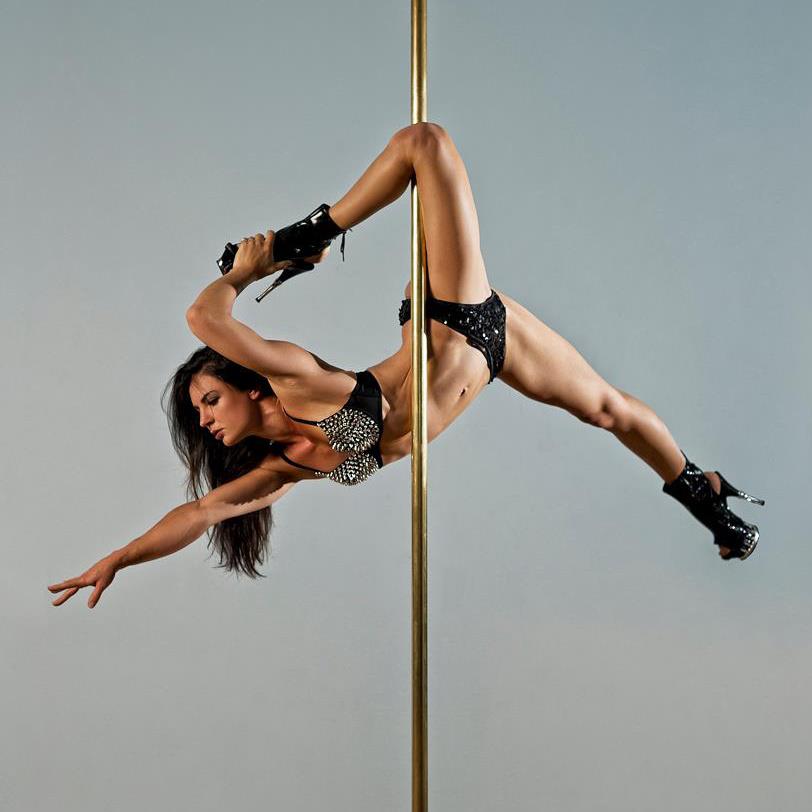 SHIMMY
Australia's Michelle Shimmy is one of our favourite pole icons, with a beautiful sexy yet girl-next-door style – and is the pole dancer with the butt we all covet! We catch up with Shimmy and talk doubles moves, sweaty hands, velcro butts and massages from shirtless male models. Read the interview here.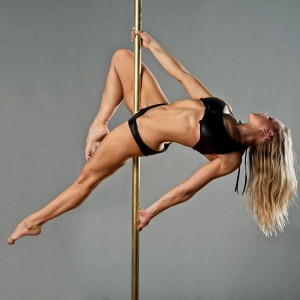 MICHELLE STANEK
New Yorker Michelle is one of our ultimate pole idols, with her perfect lines and amazing choreography. We spoke to her about her fascinating career as a pole dancing program curator and art history professor with stripper heels in her bag, her influences in choreography and dealing with demotivation. Read the interview here.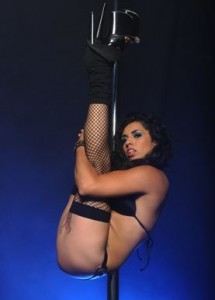 NADIA SHARIF
We spoke to LA based Nadia Sharif about doubles pole moves, pole icons and dancing in THAT pole dancing video.  Dancing since 2007, competing since 2008, teaching since 2009, and performing doubles since 2010, Nadia is National Aerial Pole Art Champ 2012, California Pole Dance Champ 2012 and USPDF Pro, as well as an official X-Pole girl and Bad Kitty Ambassador. Read the interview here
We caught up with the UK's own home-grown talent and Revved Up Pole favourite Jess Leanne Norris. Starting pole at the age of 15, Jess went on to be crowned Miss Pole Dance UK 2011/12 and is known for her friendly and fun masterclasses. Recently moving away from teaching at her JLN studios in Bolton, we chat to her about changes in her career, Britain's Got Talent and sleeping in her crown. Read the interview 
… And in 2015, Jess went on to win the Miss Pole Dance UK title again! So of course, we had to speak to her again, this time for United Pole Artists. Read it here. 
BLOGS
As well as being a pole dance instructor, Bexiita is also a professional writer, previously working as a journalist and in PR and marketing. Bex is a regular contributor for United Pole Artists, a global web-based news source for pole dancers across the world. 
Read Bexiita's blogs for United Pole Artists by clicking on the articles below 
It's OK To Be Average – You don't have to be perfect, and "average" is already amazing
In It For The Likes – A Pole Evolution – Why it's OK to like Facebook stuff, but not OK to let it make you feel bad
Top Ten Old School Classic Pole Moves – the beauty of simple, classic moves
The Ten Commandments Of Pole Social Media – how not to be a dick on social media
Still Hanging Around – on turning 40 in the pole world
Pole Pancake Day – Bad pole habits to give up for Lent.
Break Dance (Or Rather, Bruise Dance) –  The things we polers put our bodies through in the name of pole
Ten Things To Do From The Very Beginning Of Your Pole Journey – Remember to train both sides! And other advice for those just starting out.
8 Things To Think About Before Competing In Pole – With competitions becoming big business, are you ready to take the plunge and take to the stage?
Pole Picture Perfect – How to nail your pole photo shoot.
Dos and Don't Of Your Pole Class – Perfect pole etiquette for your pole lessons
What Not To Say On Pole Pics – Is this what you're doing for a job now? Ewww look at your mucky feet! You can do that on my pole… and other well-worn classics.
Top Ten Moments In Your Pole Journey – From your first spin to competing and performing.
Are we not drawn onward, we few, drawn onward to new era? – On training your poles moves down as well as up.
But first, let me take a selfie – On pole selfies and Wonder Woman bikinis.
My journey from swearing blind I would never compete, to finishing second in the professional category at Kent Pole Championships – The inner voice of a pole dance would-be competitor
* an abridged, much shorter version of this blog for United Pole Artists appeared here: The inner voice of a pole dance would-be competitor 
Pole doesn't grow on trees – the value of good pole dance classes – There's no getting around it: Pole dance lessons are more expensive than most other fitness classes. Is pole dancing expensive, or does it represent good value for money? 
Break Dance – How I broke my foot teaching pole dancing. 
In pursuit of handsprings, and other advanced moves – Never give up on those nemesis moves.
The Spiky (Dragon) Tail of Social Media – On sharing photos and pole moves on social media. 
Gratitude is the Best Attitude – on being thankful for my pole journey and how I got here. 
How my pole career began by serving margaritas, dancing on tables and teaching English – And how all of those things made me the pole instructor I am today. 
The Power of Pole Jams – on training with other pole dancers and instructors. 
Pole-ifornia Dreaming – Ever dream you can do more than you really can?
Is It Wrong That I Don't Want To Fonji? – On "moves of the moment" and the pressure to do them. 
COPYRIGHT BEXIITA ACKLAND, REVVED UP POLE DECEMBER 2013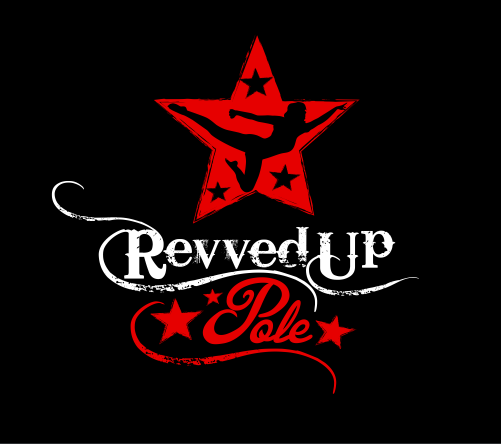 Revved Up Pole Ashford, Studio 5,  Richmond Meech Drive, Little Burton, Ashford, TN24 9RX
Call 07748 908 851
Or text "POLE" to 07748 908 851
[ditty_news_ticker id="171″]